Boho Scarf & Boho Cowl!
Boho…Bohemian look…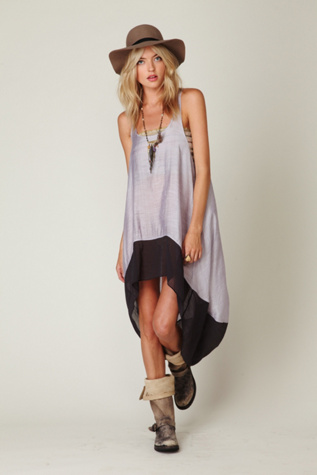 Do you know when you hit it off with something and loves everything related to it? Well, that's how I feel about the Boho or Bohemian look! I love this way to dress up!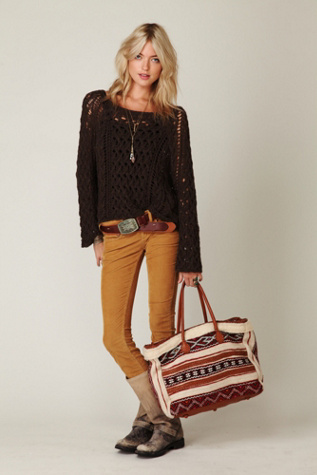 By the way, Free People is one of the places that make me crazy with all the beauties they have on that style!!!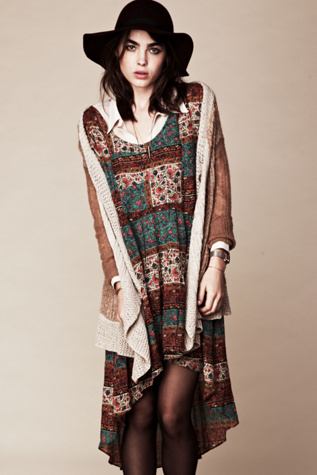 I was with the "Boho vibe" when I saw the Fashionist Yarn by Aslan Trends, and I immediately started knitting the Boho scarf! The idea is to harmonize the exotic beauty of this yarn (that comes in gorgeous colors!) and a lace stitch on really long a scarf….dress on a nice pair of flare jeans, and a floppy brim hat and you're ready to go!!
So here it is the Boho Scarf!! You can download the pattern over on Ravelry by clicking here !

Also thinking about our winter accessory of the moment, the cowls, there's Boho cowl, with the same concept! A cowl that is super fast to knit- it can be made in 2 to 3 hours with just two balls of Fashionist yarn!
You can download Boho Cowl pattern click here!
My special thanks to Maria Letícia Cinto for review the portuguese version of the patterns, to Bia Quadros and my daughter Mariana Assumpção for modeling!! Girls…you are divine!
Peace, Knit and Love…always!
Paula